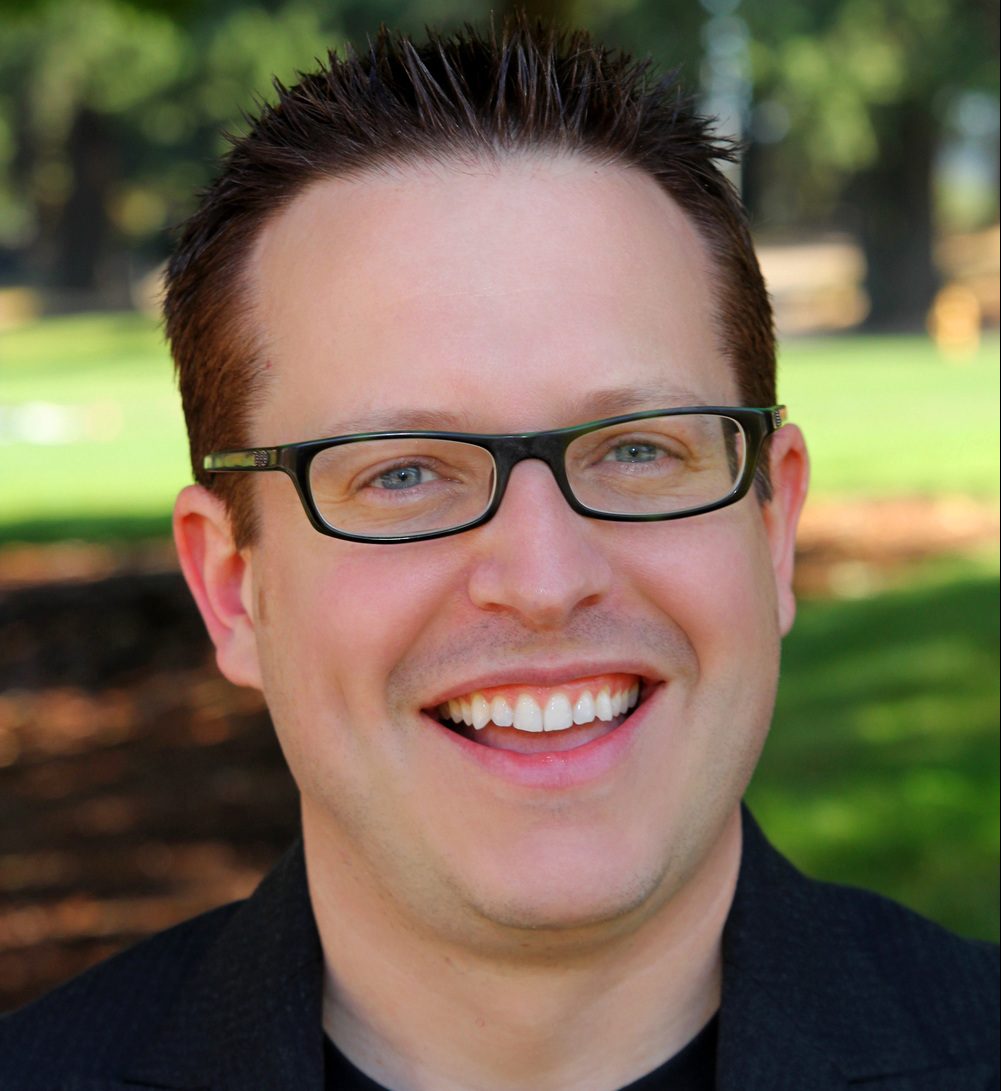 Dr. Ron Beghetto
Dr. Ron Beghetto serves as Professor and Graduate Program Coordinator for the Cognition, Instruction, Learning, & Technology Program in the Neag School of Education at the University of Connecticut.
He is an internationally recognized expert on creativity in educational settings and he serves as editor-in-chief for the Journal of Creative Behavior (the oldest and longest standing journal devoted to creativity research).
Dr. Beghetto's research focuses on promoting creativity in everyday teaching, learning, and leadership practices. A central theme of his work is how making slight changes to existing teaching, learning, and leadership practices can result in new ways of thinking and acting.
Prior to joining the faculty at UConn, Dr. Beghetto served as the College of Education's Associate Dean for Academic Affairs and Associate Professor of Education Studies at the University of Oregon. Dr. Beghetto received his PhD in Educational Psychology from Indiana University.
More information can be found at www.ronaldbeghetto.com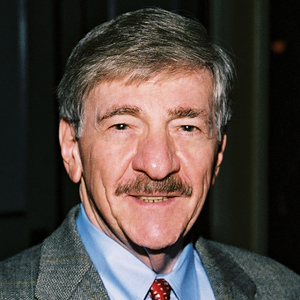 Dr. Joseph S. Renzulli
Dr. Joseph S. Renzulli is a leader and pioneer in gifted education and applying the pedagogy of gifted education teaching strategies to all students. The American Psychological Association named him among the 25 most influential psychologists in the world. He received the Harold W. McGraw, Jr. Award for Innovation in Education, considered by many to be "the Nobel" for educators, and was a consultant to the White House Task Force on Education of the Gifted and Talented. His work on the Three Ring Conception of Giftedness, the Enrichment Triad Model, and curriculum compacting and differentiation were pioneering efforts in the 1970s, and he has contributed hundreds of books, book chapters, articles, and monographs to the professional literature, many of which have been translated to other languages. Dr. Renzulli has received more than $50 million in research grants and several million dollars of additional funding for professional development and service projects.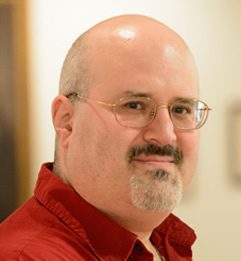 Dr. James C. Kaufman
Dr. James C. Kaufman is a Professor of Educational Psychology at the University of Connecticut. An internationally recognized leader in the field of creativity, he is the author/editor of more than 26 books, including Creativity 101 and the Cambridge Handbook of Creativity. Dr. Kaufman is the president of American Psychological Association's Division 10, which is devoted to creativity and aesthetics. He is the founding co-editor of Psychology of Popular Media Culture and co-founded Psychology of Aesthetics, Creativity, and the Arts, both published by APA. He has won numerous awards, including the Torrance Award from the National Association for Gifted Children, the Berlyne and Farnsworth Awards from APA, and Mensa's research award.